A-1 GLASS
Residential Services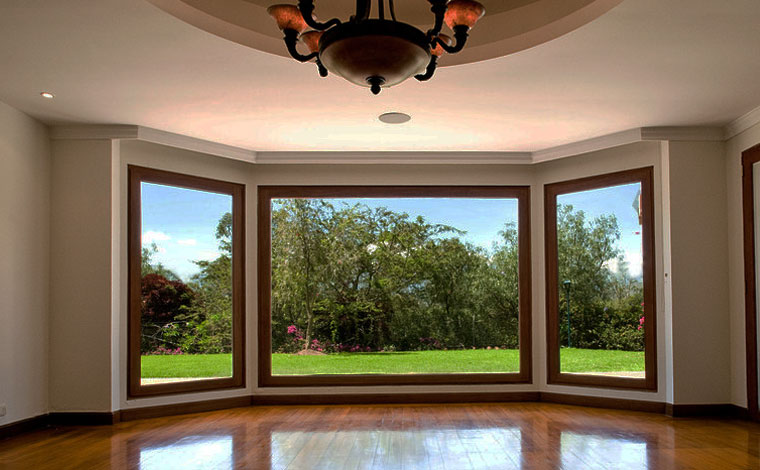 RESIDENTIAL GLASS SERVICES
Glass is a simple yet versatile design feature that can add elegance, dimension and openness to your home. You can revitalize your master bathroom with a beautiful glass shower door or frame less shower enclosure.
Or modernize other interior spaces with custom glass tabletops, patterned glass, or expansive wall mirrors that create the perception of vastness. Let in more natural light, cool breezes and stunning views with custom window walls and multi-slide doors that are tempered and energy-efficient.
RESIDENTIAL CUSTOM GLASS
If you have an idea for your home remodeling or new construction project, the experts at A-1 Glass can assist you every step of the way with design, fabrication and installation.
We can also collaborate with your own designer, architect and home builder, ensuring that your custom glass needs are fulfilled with outstanding precision and creativity. No project is too big or small for our in-house glaziers.
A-1 Glass offers a wide selection of the finest, customizable glass products to meet your expectations for quality, performance and elegance. Let our expert glass fabricators and installers create the living space you've always imagined.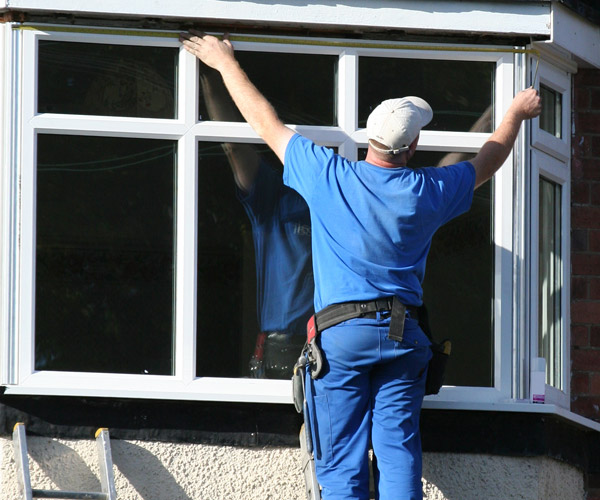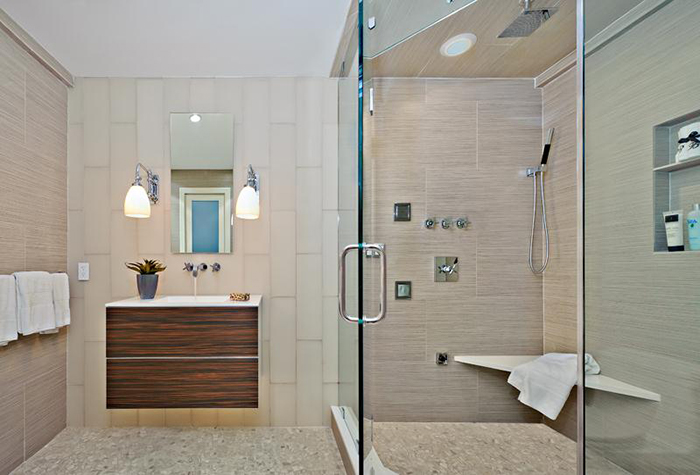 GLASS SHOWER DOORS AND ENCLOSURES
If you're planning the construction of a new home, or looking to remodel your bathroom, we can assist you with the glass design, fabrication and installation. Our talented glaziers offer over four decades of expertise, creativity and an exceptional dedication to quality that your project requires.
From standard production shower doors to all-glass frame less shower enclosures, we approach every project with guaranteed superior craftsmanship and precision. We use only the finest hardware and glass products to ensure that your shower doors, shower enclosures, windows and mirrors are built to last, and that your bathroom reflects your original design or vision.