A-1 GLASS
Commercial Services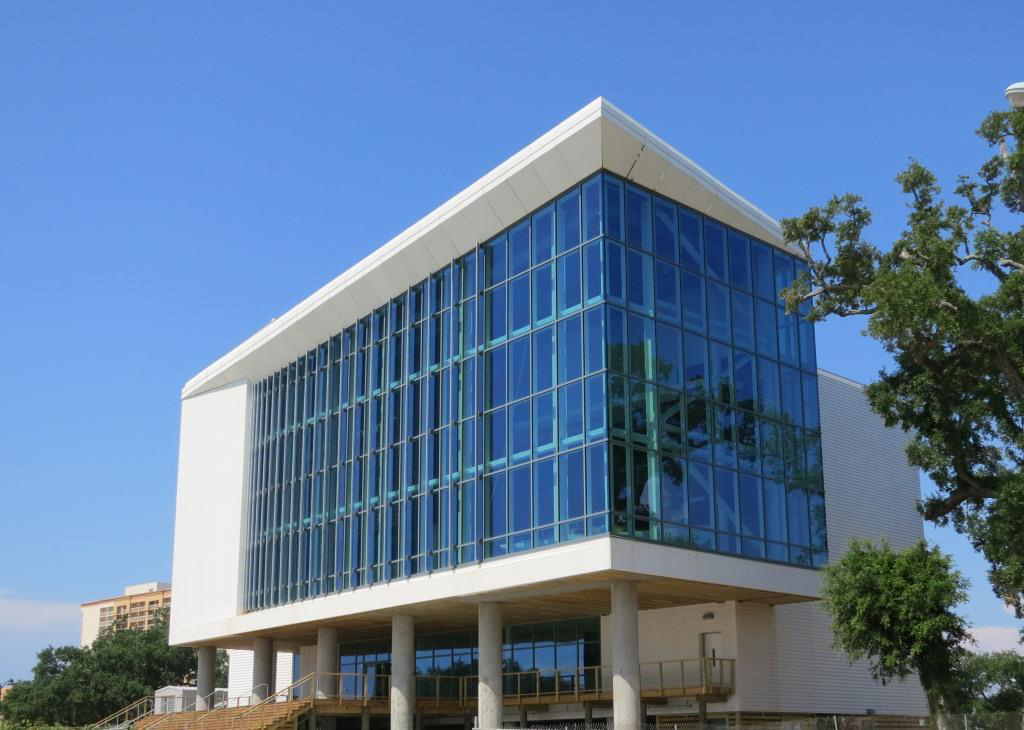 COMMERCIAL GLASS
A-1 Glass Services has provided 24/7 commercial glass services throughout the Gulf Coast Region since 19??. We work with Business Owners, Property Owners, Architects, Designers, Contractors and Property Management Companies on glass projects ranging from… (new storefront construction to custom glass work and emergency broken window replacement.)
Our commercial glass specialists can assist your project at every step of the process, from design and fabrication through installation and maintenance. A-1 Glass offers an extensive selection of the finest, most durable and energy-efficient glass materials designed to help your property look its best and provide the safety, reliability and cost-savings that you demand.
A-1 GLASS COMMERCIAL SERVICES
Commercial Window Glass Replacement

Glass Entrances & Storefronts

Mirrors & Mirror Walls

Restroom mirrors

Department store dressing room mirrors

Salon and spa mirrors

Fitness center mirror walls

Yoga and dance studio mirror walls

Elevator mirrors
Glass Tabletops

Reception Desks

Conference tables

Executive Office desktops

custom edge treatments
Glass Shelves & Display Cases

Tempered glass for maximum safety

Slat wall or grid wall glass shelves

Floating glass shelves

Custom sizes and styles to your specifications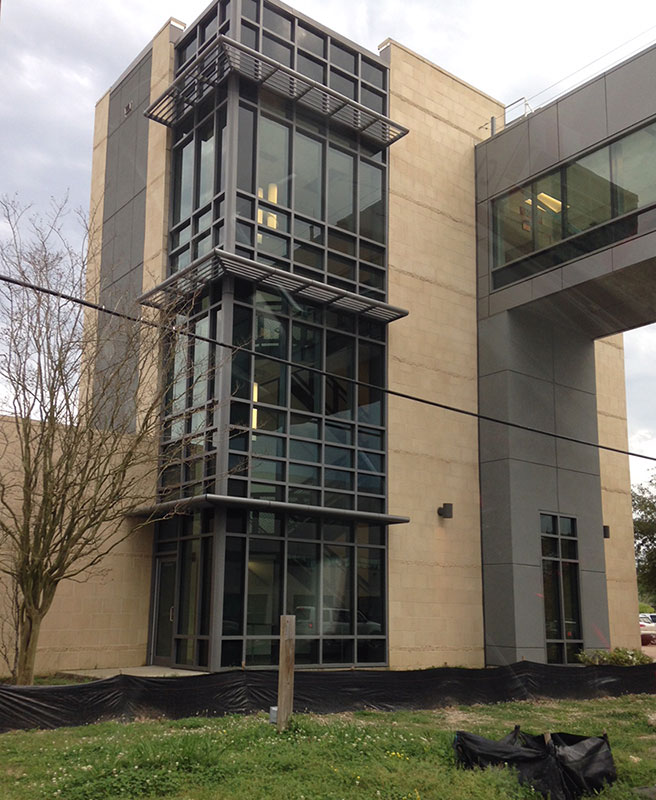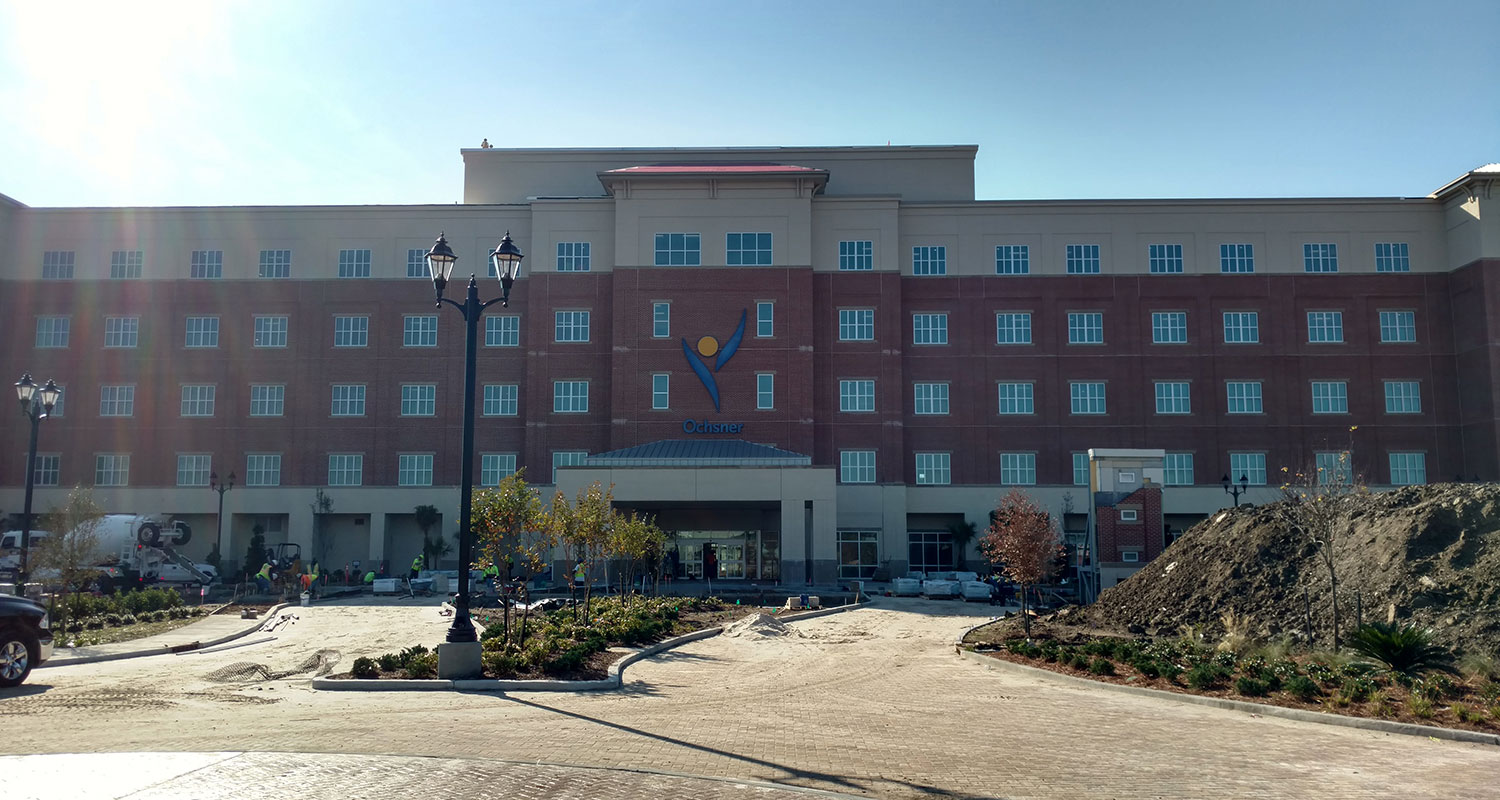 COMMERCIAL WINDOWS GLASS
We understand the importance of providing a safe and comfortable environment for your employees, customers and visitors. Our professional glass installers are trained to provide excellent service to the highest standards of quality and performance. And when it comes to materials, we select and use the best available, including high performance glass, to meet your project goals.
Our local fabrication shop, always delivers the finest craftsmanship. We pride ourselves in offering precision glass work down to the 1/16 of an inch.